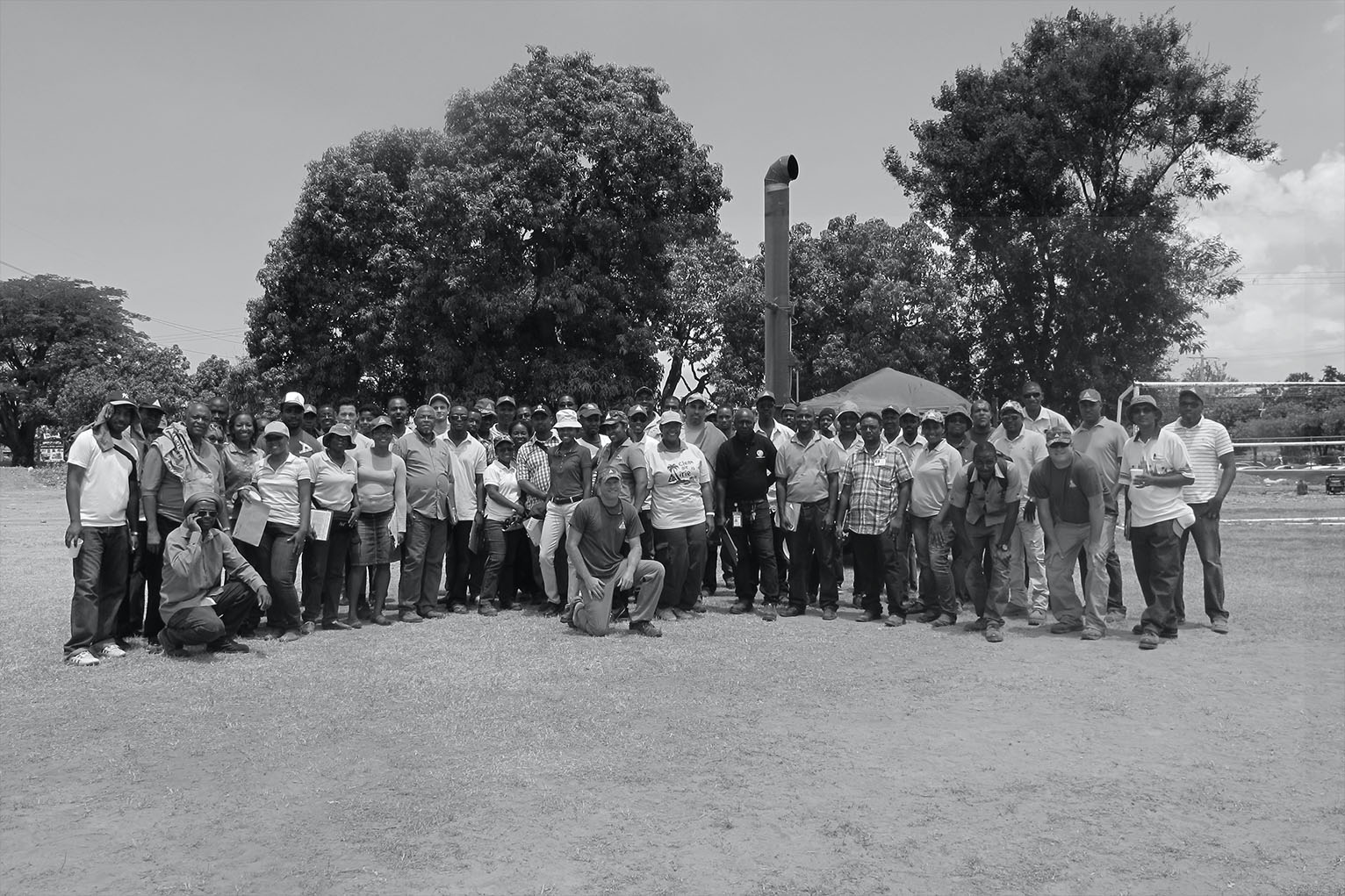 Our Mission
To be the global leader in opacity services by providing the most comprehensive Visible Emissions Certification Programs (smoke schools) and opacity consulting services available today.
ETA strives to be the best and lead by example.
For 40 years, our focus has been excellence in quality, innovation, and improvement, resulting in sound, high-quality training, high-service, and support.
Contact Eastern Technical Associates
To learn more about our programs or enroll in our live or online certification classes, reach out to us today by calling us at 919-878-3188.