Eastern Technical Associates provides a public visible emissions certification program in Augusta. Choose the smoke school location below to learn more about class and field locations, lecture information, fees, and agenda.
ETA's comprehensive Method 9 classroom lecture is also available in online format. Attendees can access web-based training and participate in the session from the convenience of their office or home.
---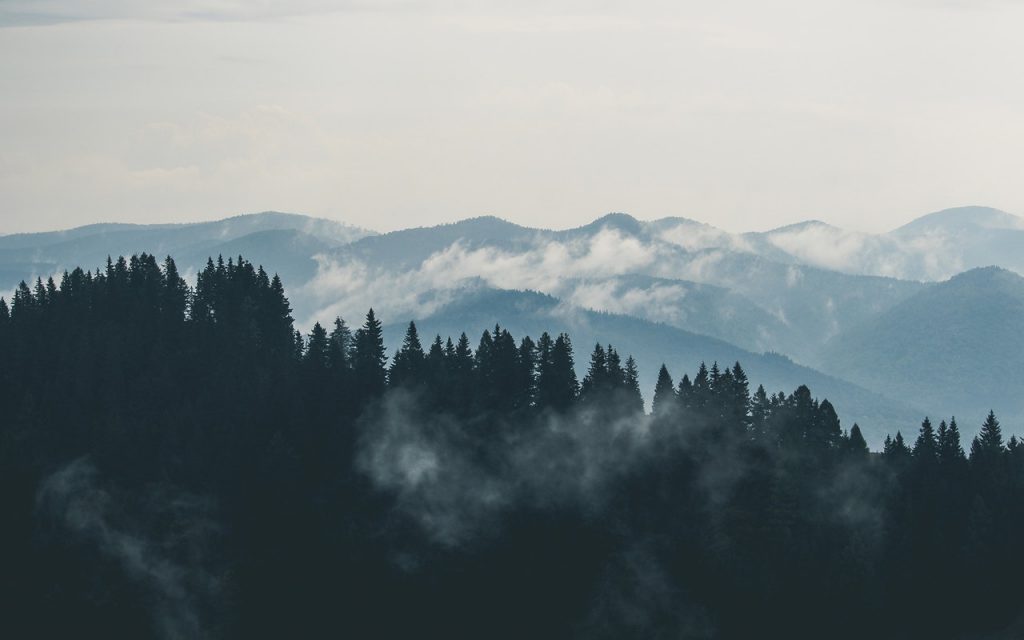 October 27, 2021
Lecture Information
Tuesday, October 26, 2021
9:00 am EST
Live Lecture Webinar 
There will be no in-person lecture. If you need to take the lecture, please select the option including lecture when completing your online registration.
Field Information
Wednesday, October 27, 2021
8:00 a.m. Registration & 8:30 a.m. Start
Patriots Park
5445 Columbia Road
Grovetown, GA 30813
Please Note: There will be no Thursday field session
---
Contact Us to Learn More About GA Smoke School Programs
Eastern Technical Associates is the smoke school Georgians trust for Method 9 opacity certification. Give us a call today at (919) 878-3188 to speak with a visible emissions expert.